NATURAL & VIBRANT EAST SUSSEX WEDDING PHOTOGRAPHY
FOR FREE SPIRITED SOULS WITH PASSION AND FUN AT HEART
candid wedding photography from the soul
If you're here then chances are you're looking for a wedding photographer who'll fit in with you and your guests, go with the flow and above all else, deliver some awesome images that you'll love.
Well, I truly hope as you look over my site that you feel I might be the guy to do that for you both.
I'm here for the sweet moments. The in-between moments. The hugs and kisses. The laughs and giggles. The smiles and happy tears. I'm here for it all. 
the best decision we made was going with Simon for our photographer! Such incredible photos and he's so personal and makes everyone feel so at ease in his presence!
- KAT & BAILEY -

Documenting what matters
I love to capture moments and the emotions of the wedding day in an authentic, creative and soulful way.
Getting to know you as a couple and understanding your big picture for your wedding day, is an important part of the way that I can to make your celebrations of your love relaxed and extraordinary.
My natural and vibrant documentary style is driven by my love of capturing all the love, laughter and fun of your wedding day in a natural and candid way while having a good chinwag with your guests and their funny stories about you as a couple.


- Quick Links -
"Isn't that just kick-you-in-the-crotch, spit-on-your-neck fantastic?"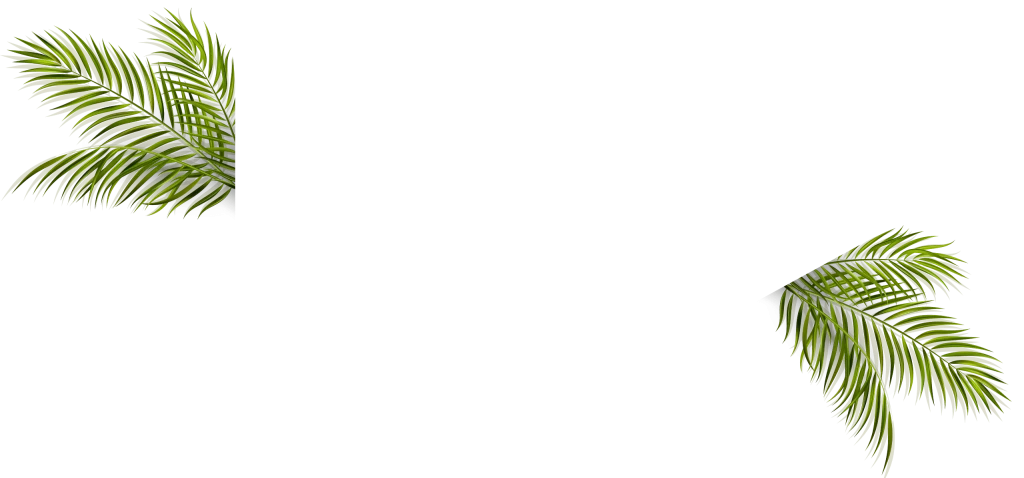 Proud To be featured in: